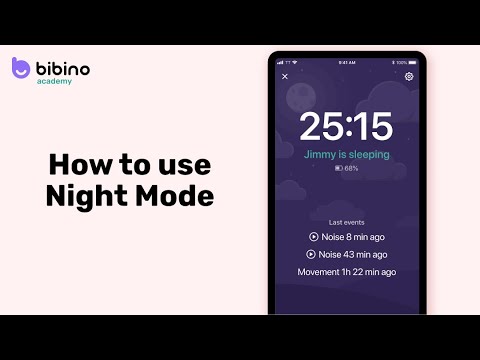 How to use Night mode
This special mode provides you with a dimmed screen and only the essential features for a peaceful night. Turn on the feature and enjoy the peaceful night with reliable Nigh mode.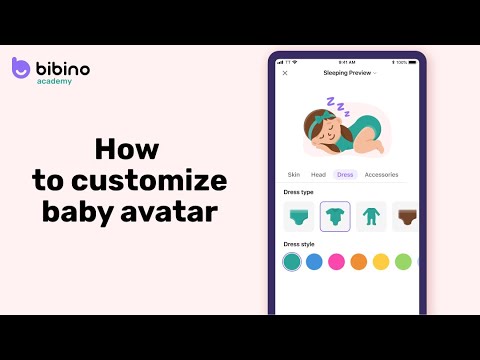 How to customize baby avatar
Edit your baby's appearance and make Bibino truly yours with a great tool Baby editor. Choose the skin tone, facial features, hair color, and select the clothes for your little one.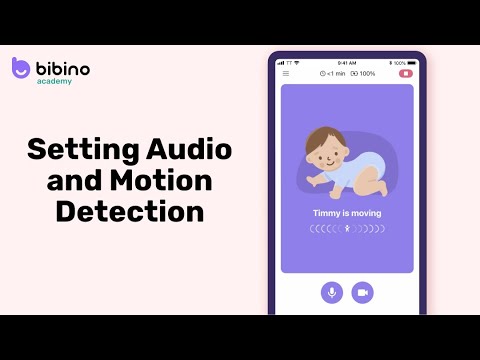 How to set up audio and motion detection
Adjust the audio and motion detection to fit your needs. With the right settings, you won't miss anything that happens in the crib.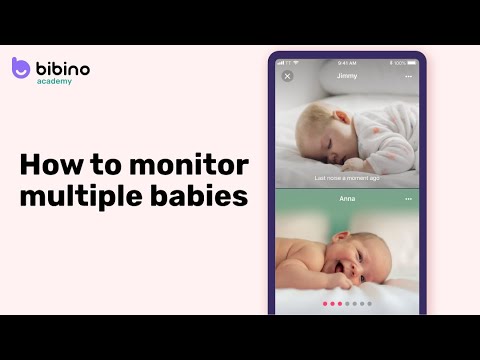 How to monitor multiple babies
The Bibino app supports monitoring of multiple Baby Stations. Monitor up to 4 children at the same time from one Parent Station. If you have more than one child, we've got you all covered.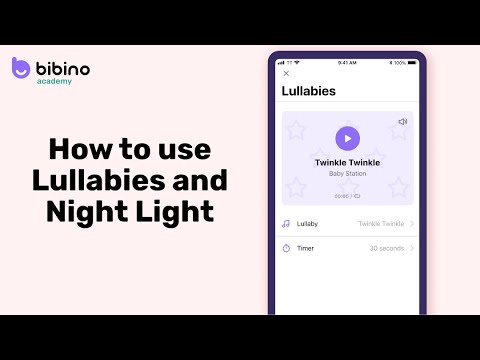 How to use Lullabies and Night Light
Choose from a variety of lullabies and soothing sounds (white noise, household sounds, and more) to lull your baby to sleep. Project a soothing image on the baby's device and control the volume and time of the lullabies remotely.